We're happy to announce that 'After Dan Graham' has officially been selected to be presented at this year's FIVARS Festival of International Virtual & Augmented Reality Stories!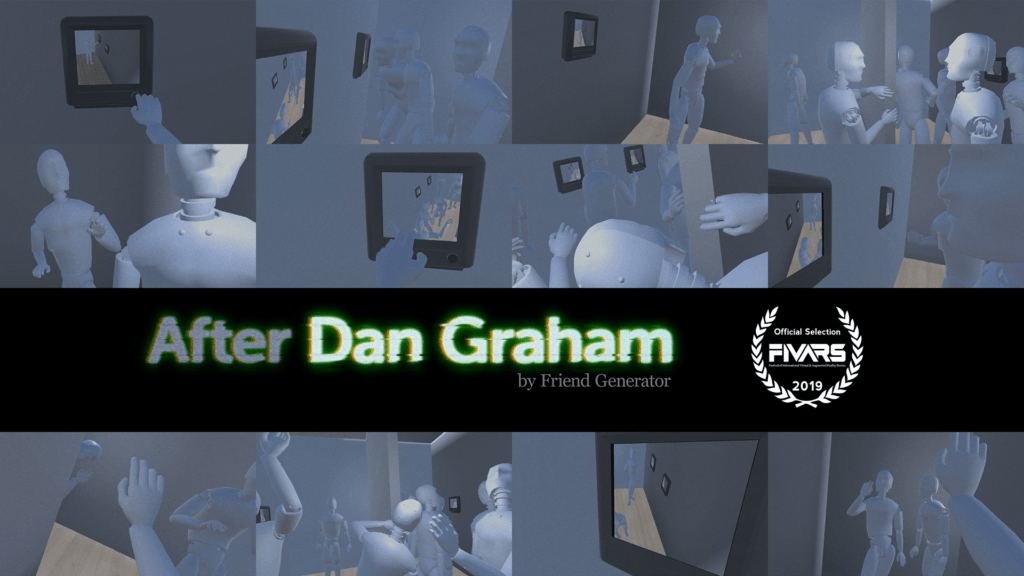 FIVARS is an amazing Toronto-based festival that presents the most cutting-edge and unique XR experiences. Celebrating its 5th year, it has presented some of the most interesting and evocative work in the field of immersive media.
We're super proud to have been included amongst this year's festival participants. So, if you're in Toronto on Sept. 13-15, come on down to the Toronto Media Arts Centre and check out FIVARS!